Rank at the top of Google for your target keywords
We help cannabis companies, dispensaries and other online businesses rank at the top of Google for the keywords that customers are using to search for their products and services.  Dominate local markets and build trust with awesome SEO strategy and work, and our proven 3-step system.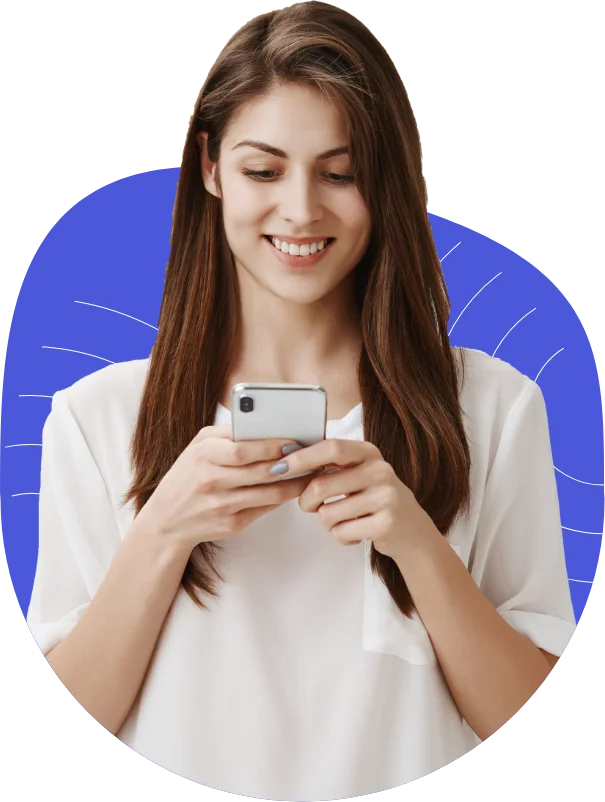 Top & Proven Cannabis Marketing Company
Focused and effective cannabis digital marketing by elite marketers
We are happy SEO and cannabis marketing nerds that love what we do. Our clients tell us it shows in our attitude, effort, quality of work and results (most-importantly). This is dispensary marketing and cannabis marketing on steroids.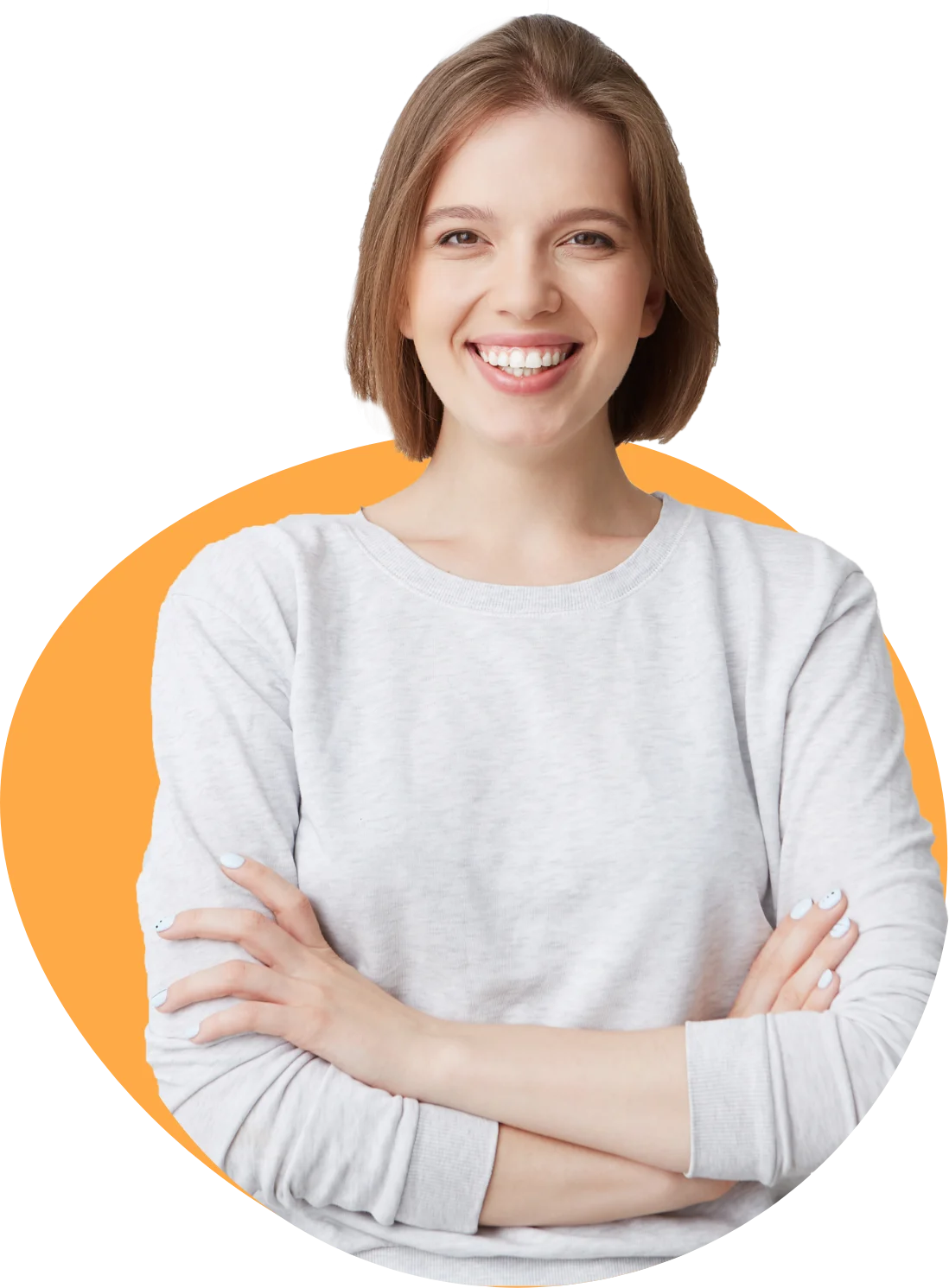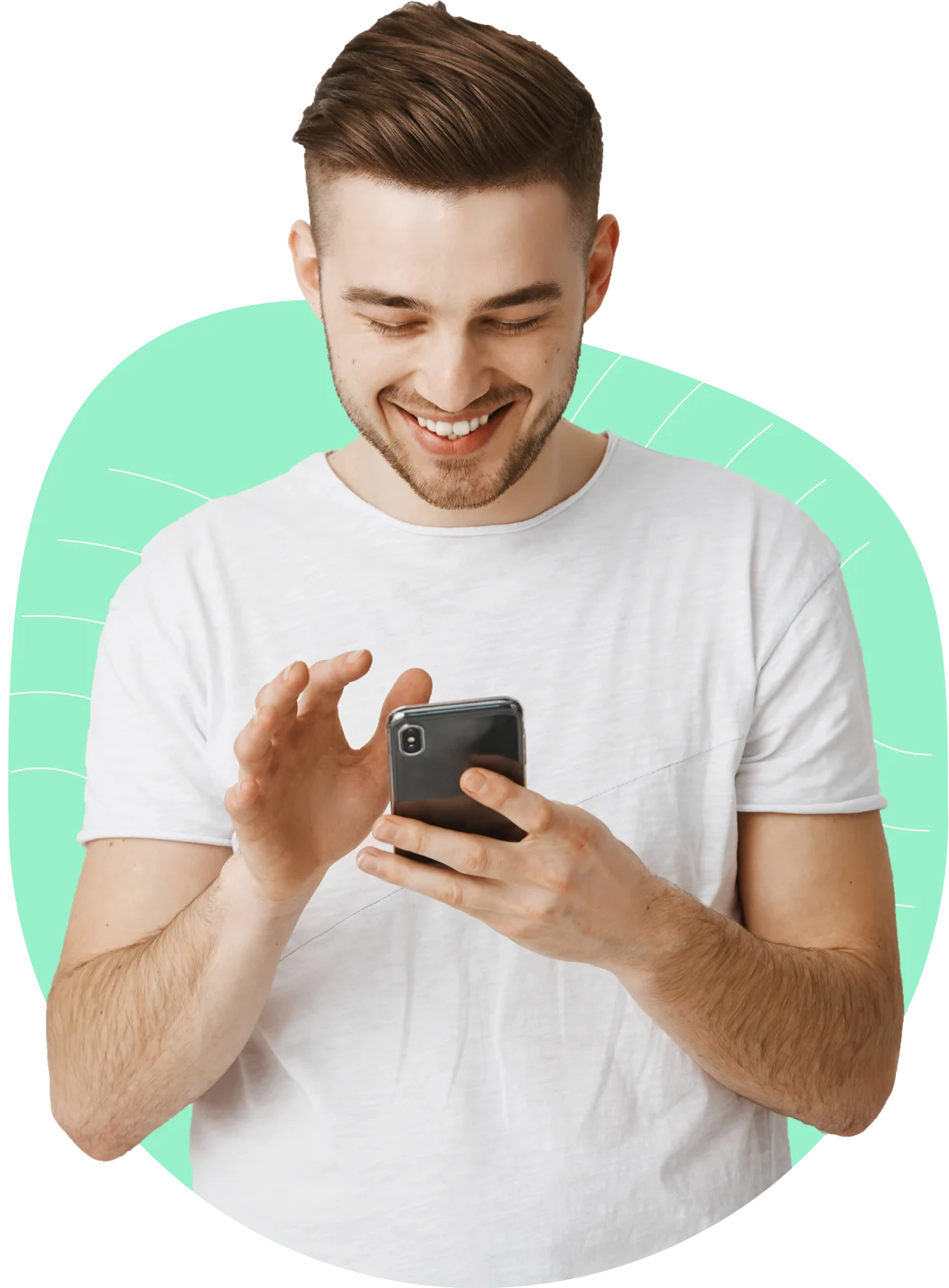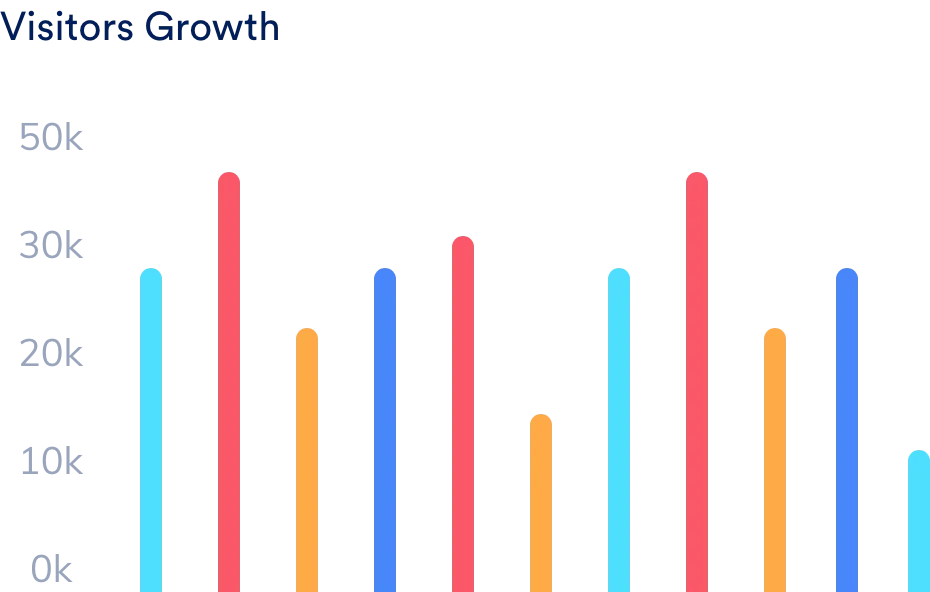 Dispensary marketing and cannabis digital marketing simplified.
Marketing in the cannabis and dispensary industry takes a lot of effort, creativity and expertise. Finding the right mixture of things and approach can take some time. Lucky for you and your cannabis company, we have perfected a cannabis marketing system that can help get your dispensary or cannabis company to the top of Google.
The approach and channel we take and utilize for cannabis marketing business seem simple, but, it yields mind-boggling results when we carry it out.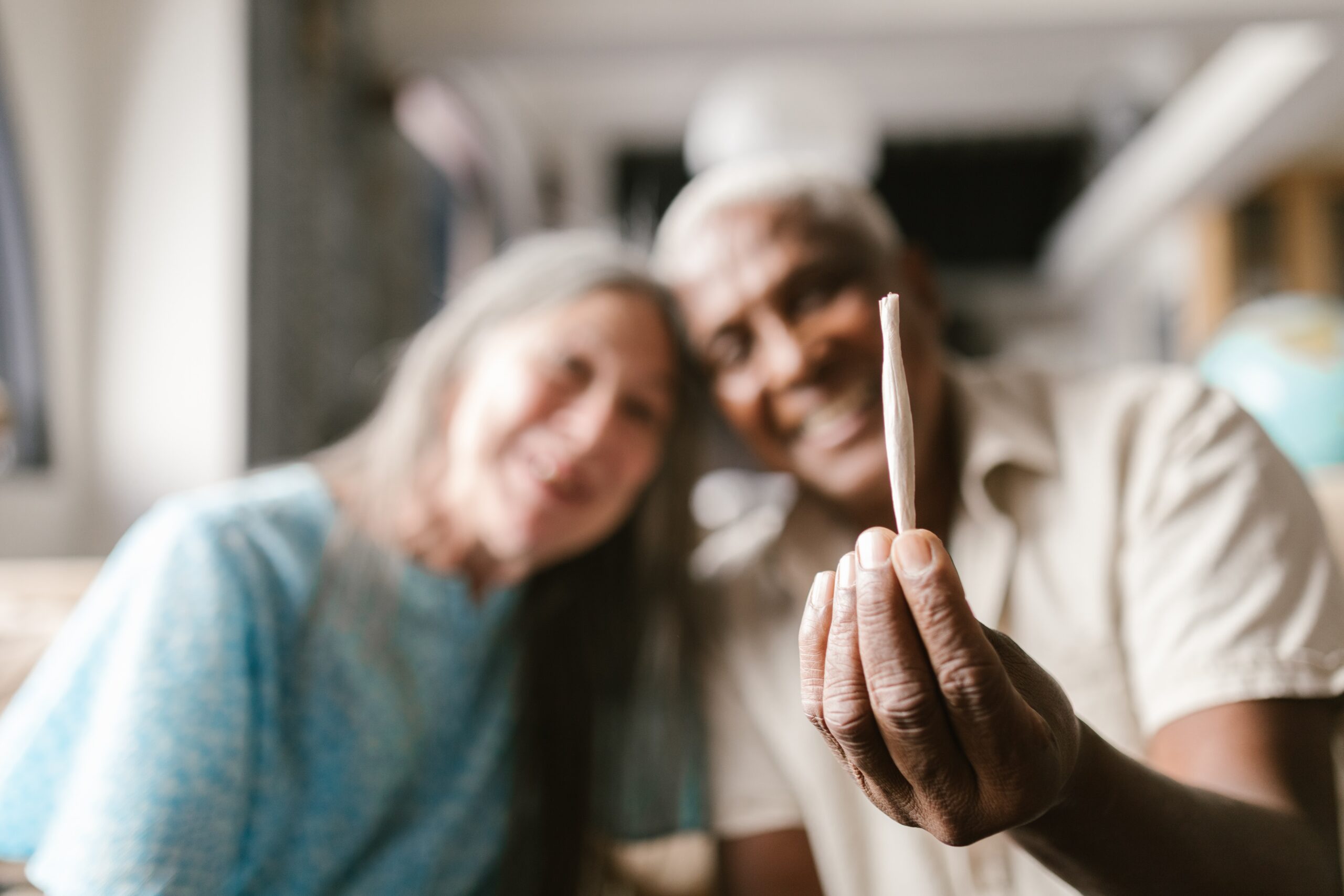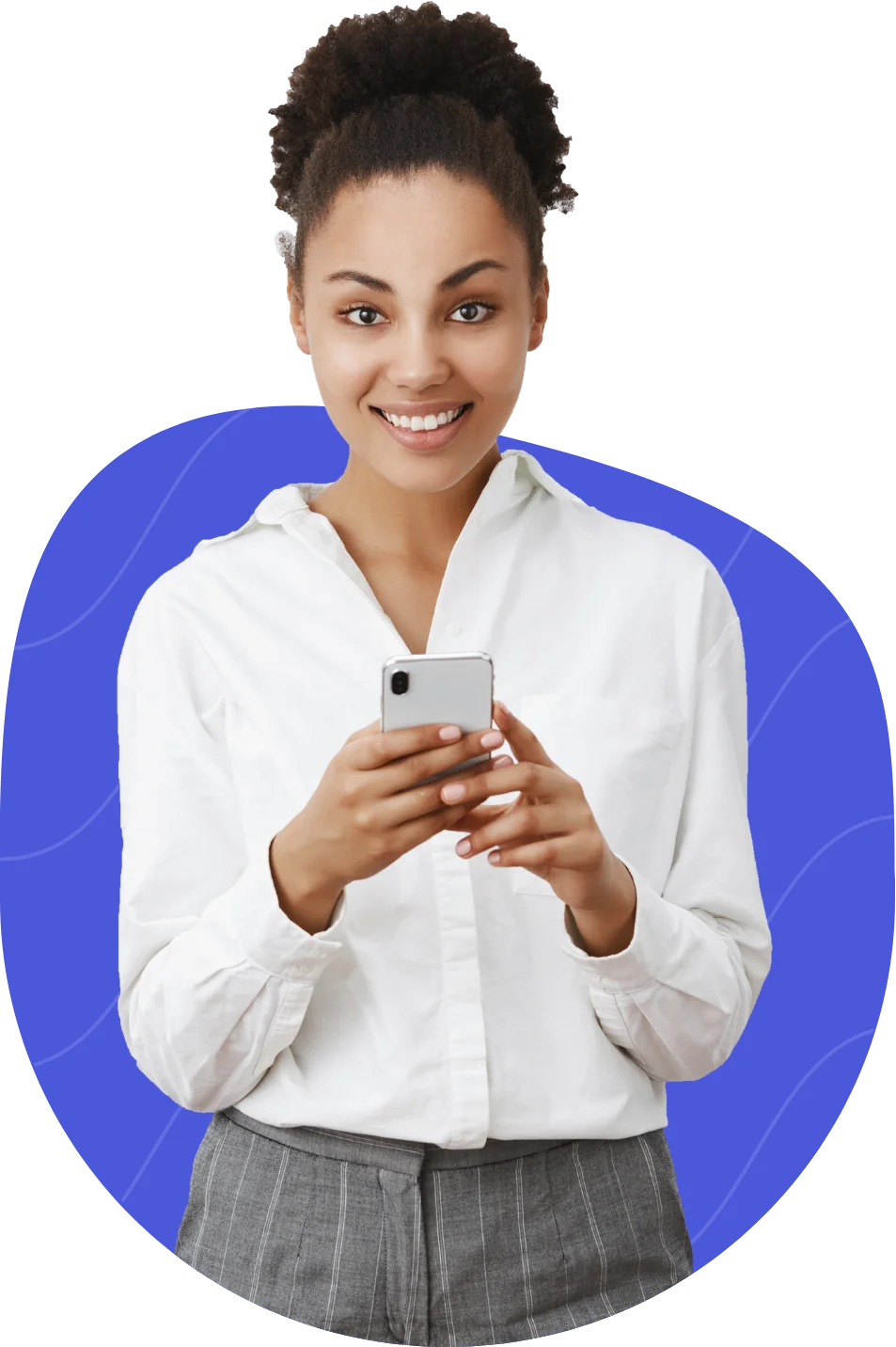 Increase revenue and sales with our cannabis marketing
Marketing is the most important aspect of the cannabis industry (in all honesty) because it can help to increase revenue and sales.
There are many ways in which marketing can be done for a dispensary or cannabis company, but one of the most effective ways is through website search engine optimization.
DISPENSARY, CBD AND CANNABIS MARKETING GUIDE
Organic Marketing For CBD Companies
CBD Marketing Agency For CBD Brands
Epropel Digital is a client-first digital agency that specializes in cbd seo and cbd marketing.
In the age of mobile and desktop tech, search optimization has become one of the most important tools for businesses to use. It is a way to unearth, develop and maintain a healthy relationship with customers and potential customers.
We have proven our cbd marketing agency to be one of the top cbd digital agencies for many years now by generating top results for clients. We have won many loyal clients due to our innovative and impactful marketing campaigns and we are always on the cutting edge of new technologies in digital marketing (and cbd marketing).
Performance driven cbd marketing
We have created a unique approach to content marketing and SEO that is based on the idea of creating "content-driven websites."
In an increasingly digital world, the need for content has never been greater. The demand for fresh and original content has never been higher. As such, businesses are looking more and more to digital agencies like Epropel Digital to help them with their online presence.
Epropel Digital is one of the top CBD Marketing agencies in the world. We specialize in developing strategies that help clients to reach their goals by using data-driven approaches to create engaging content for their target audience on different search channels.
Epropel Digital - Top CBD Marketing Agency
Epropel Digital is a digital marketing agency that specializes in the cannabis industry. We have been in the industry for some years now, and we have managed to establish ourselves as one of the top CBD marketing agencies.
We provide assistance to cannabis companies by generating content for their websites and online stores and with ongoing website SEO. Our team of copywriters and cbd marketing experts can help you with everything related to your SEO and website optimization.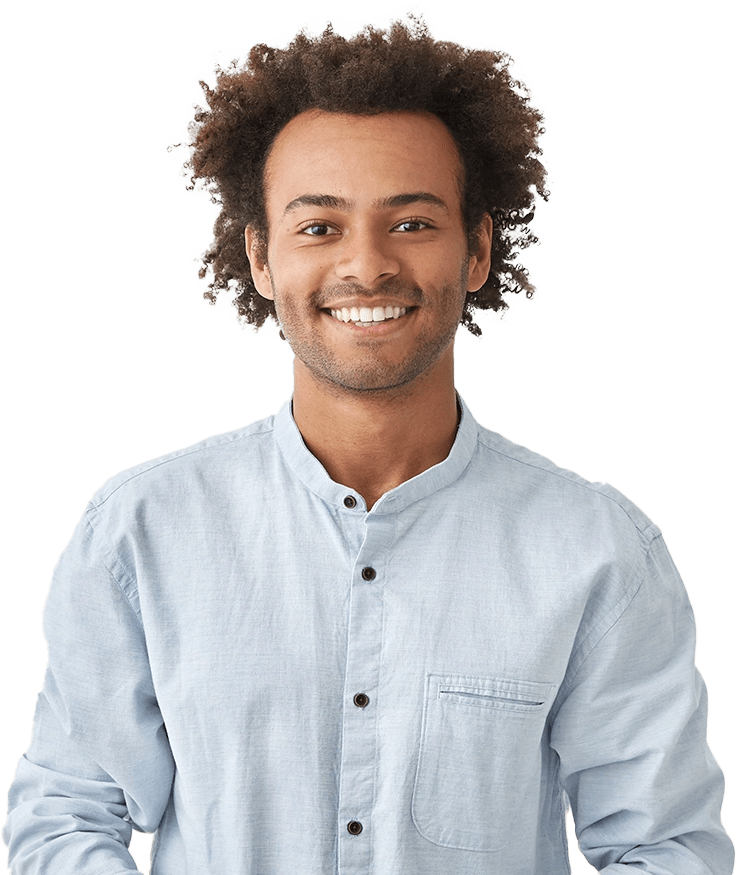 Let us take
Your dispensary to the top.